A barbecue is a perfect plan to meet with your family and friends. You will enjoy an unforgettable day! If you know all these tips, you will surprise everyone. Read carefully everything we tell you below.
The best sauces to serve with grilled steak
Choosing the right sauce is as important as having the best meat. Accompany your barbecue with some of the sauces that we tell you in this post… Which one is your favorite? Can you choose only one? Depending on the type of meat, one will be more successful than the other… but all these sauces are delicious!
Some tips to enjoy a perfect meat barbecue
To make an unbeatable barbecue, you should know these tips that will help you to achieve it. Pay attention to every detail, so everything goes perfectly, from how many people will be eating to how to prepare everything.
Best meat cuts
Know which is the best cut for each type of meat: beef or pork. Also, pay attention to short ribs, this is a popular type of meat cut and it's perfect! Surely you succeed!
The best recipes for barbecues
Here you have some perfect recipes for barbecues that everyone will like …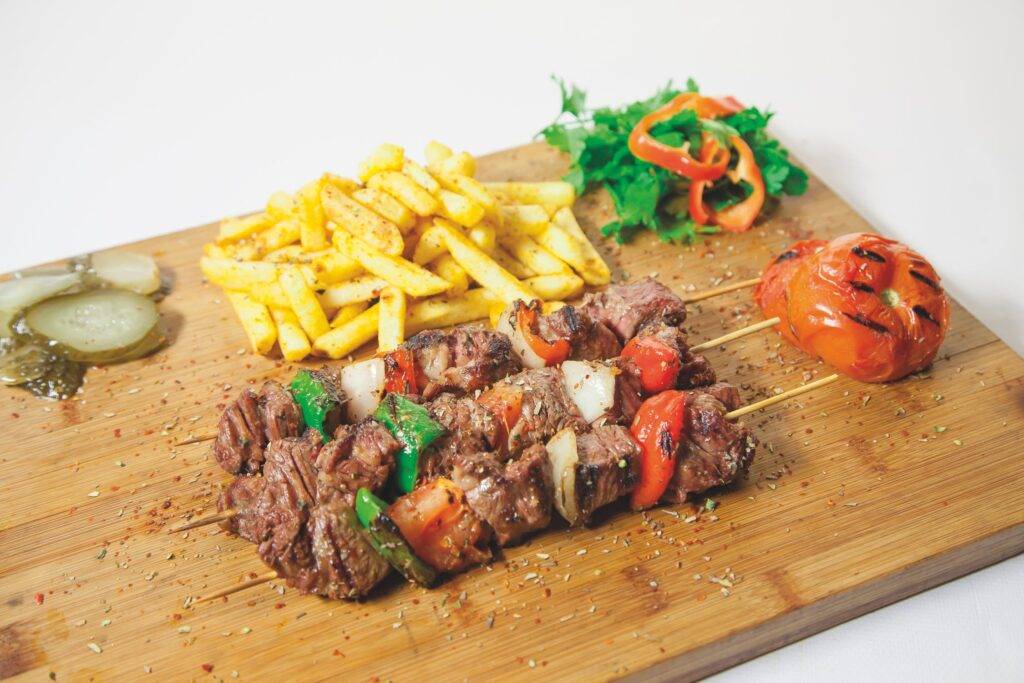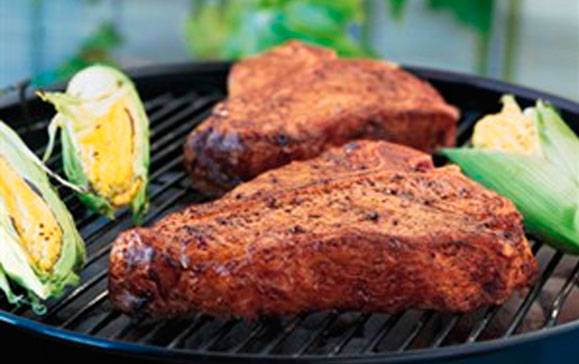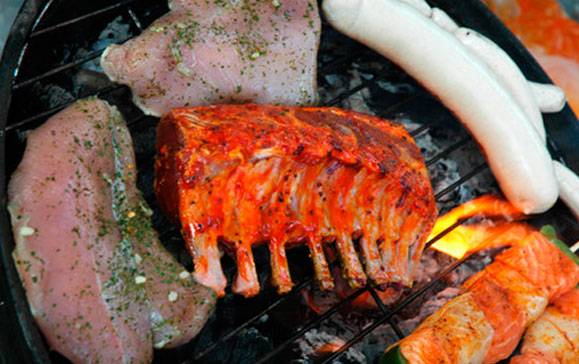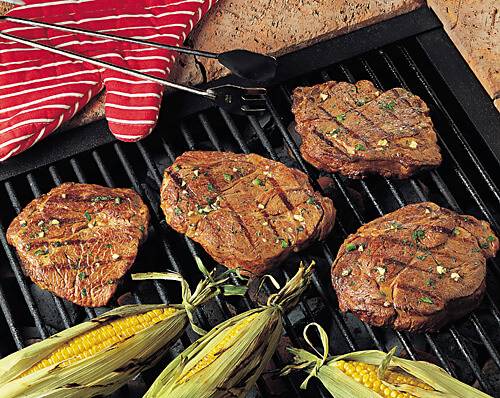 Which one do you prefer? You no longer have excuses to make a barbecue that will not leave anyone indifferent.