It was in 1521 when a Spanish sailor, Gregorio de Villalobos, departed from what is now the Dominican Republic, eluding the law that prohibited the cattle trade in the domains of Nueva España. He was binging with him six cows and one bull, that he disembarked in the colony of Veracruz (the current Mexico).
Up to them, the native tribes of North America had only domesticated the turkey and the dog, not for their meat, but for other purposes.
At that time, the Spaniard Franscisco Vázquez de Coronado, undertook an expedition through the North American South East lands, bringing a reduced herd of oxen, lamb and hogs, for their own consumption. But a terrible hailstorm surprised them and made the animals flee and melt away. Some 25 year later, other Spanish explorers found the beasts and their wild descendants.
Along the XVI century, several colonizers settled in Texas with their herds, which grew in number, so that they numbered 40,000 at the end of the XVIII century.
In order to look after the cattle, the Spaniards recruited some Aztecs from Mexico, who had to face many setbacks and attacks from the Apache, Comanche and Navajo Indians. After, they were joined by other mestizo from Nueva España, known as Ciboleros (cibola meant Buffalo).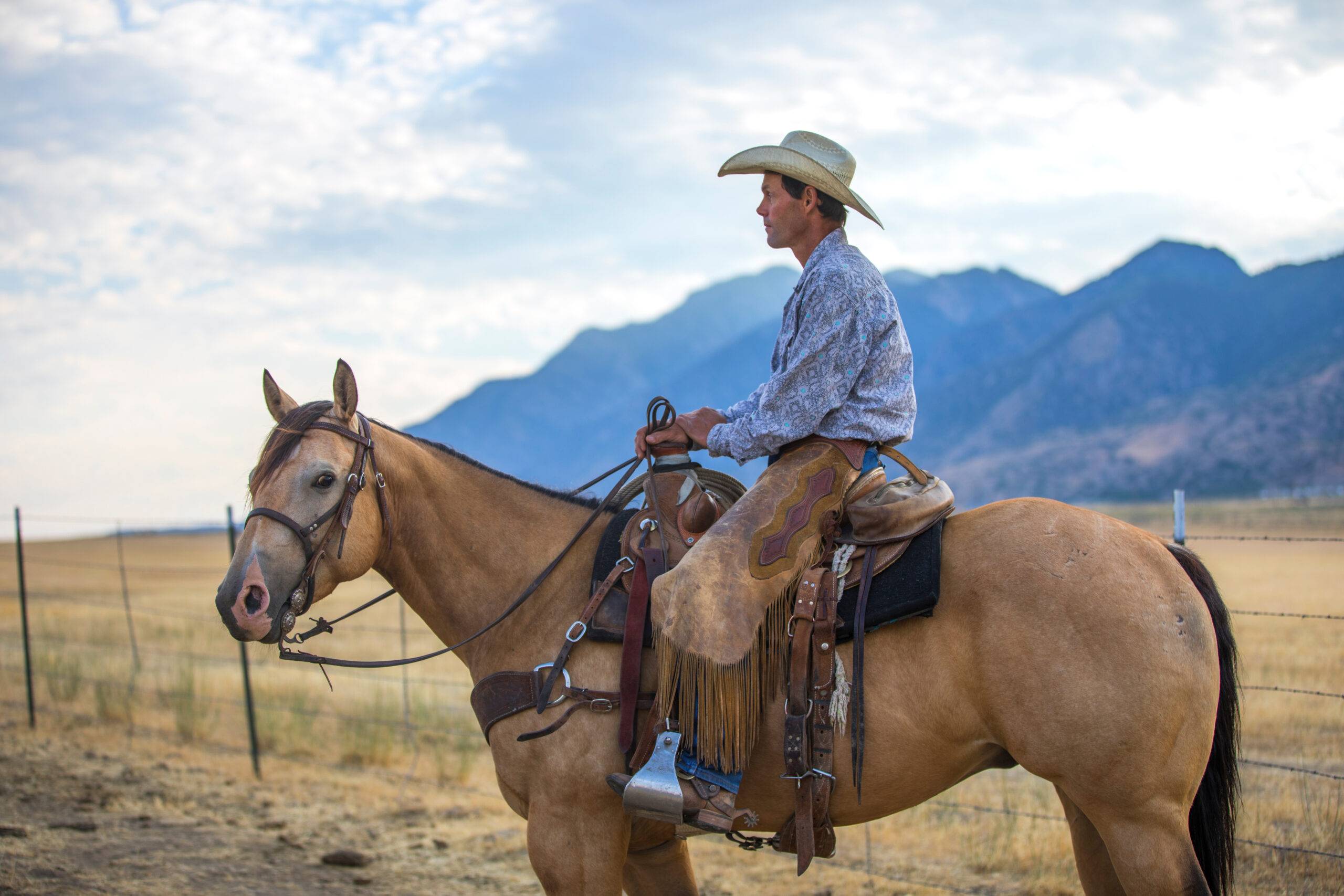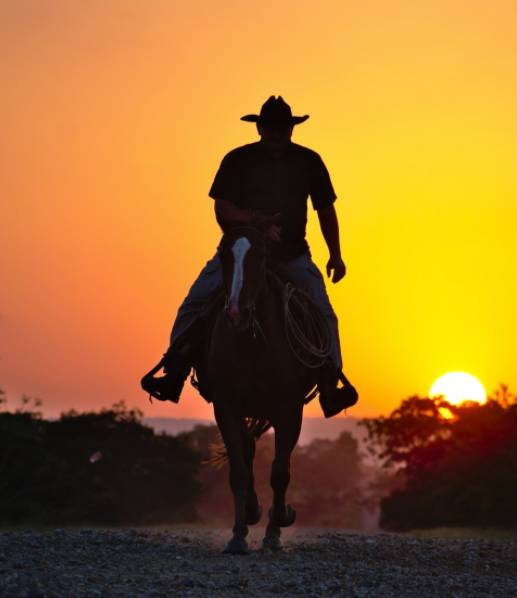 The first cowboys, the Ciboleros
The Ciboleros were Mexican buffalo hunters who operated on the Llano Estacado for nearly two centuries.
The Ciboleros traveled in groups numbering as many as 150 men, accompanied on occasion by their women and children. Even before the lancers finished their job, the other members of the party went to work skinning fallen animals, loading the meat onto horses or into wooden carretas, and hauling it back to their campsite, where they cut it Indian fashion into thin strips that they hung out to dry.
The word "cowboy" first appeared in the English language around 1715 – 1725, and is likely a direct English translation of vaquero, a Spanish word for an individual who managed cattle while mounted on horseback. It was derived from vaca, meaning "cow."