Mushroom filled Beef Knuckle Ravioli
Mushroom filled Beef Knuckle Ravioli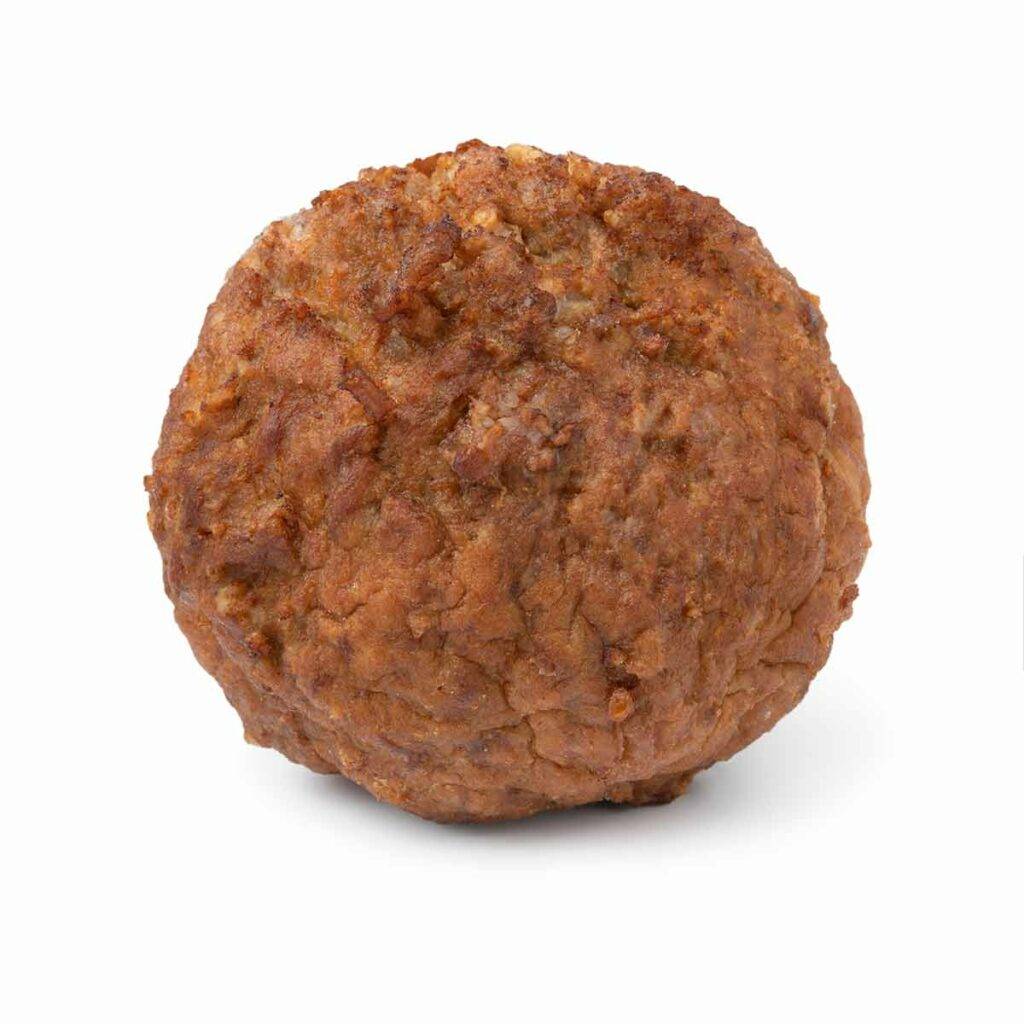 100 g of thin knuckle steaks
400 gr of mushrooms
100 g of cream
8 thin layers of wonton paste
2 eggs
250 g of panko (Japanese flaky bread crumb)
Separate the 3 pieces of the knuckle, cut into small steaks and flatten them until they are very thin.
Sauté the mushrooms in a pan and add the cream, let it stand and for an hour.
Lay out the steaks in the cooking table and place a spoon in the middle of the steaks, bend the steaks inward as if they were raviolis.
Bread the steaks with egg and panko.
Deep-fry the raviolis.
Drain the remaining oil and serve.
A recipe by chef Pedro Larumbe.
Cooking time: 25 to 30 minutes

Cooking time: 1-1/2 to 1-3/4 hours

Cooking time: 25 to 30 minutes


We want to know your opinion