Garlic & Herb Steak Salad
Garlic & Herb Steak Salad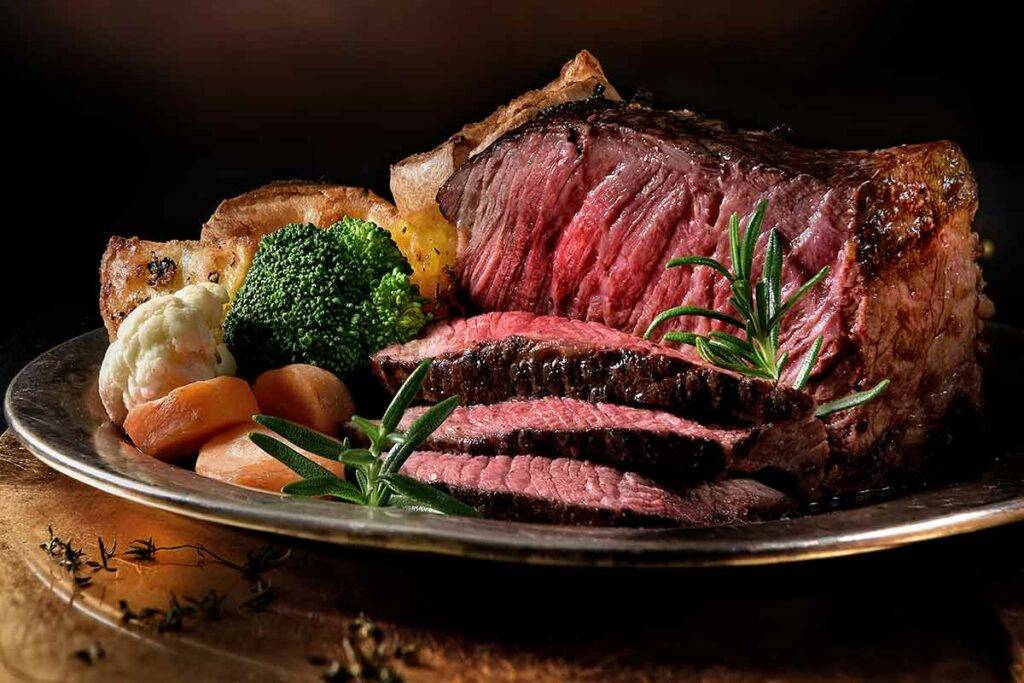 1 beef Top Sirloin Steak boneless, cut 3/4 inch thick (about 1 pound)
1 tablespoon garlic & herb or onion & herb no-salt seasoning
1 medium red onion, cut into 1/2-inch thick slices
6 cups fresh baby spinach
1 medium tomato, cut into wedges
2 hard-boiled eggs, peeled and sliced
Dressing:
2 tablespoons honey mustard
2 tablespoons olive oil
1 tablespoon water
2 teaspoons garlic & herb or onion & herb no-salt seasoning
2 teaspoons fresh lemon juice
1. Combine Dressing ingredients in small bowl. Reserve 1/4 cup dressing for salad. Brush remaining dressing on onion slices.
2. Press 1 tablespoon seasoning blend evenly onto beef steak. Place steak in center of grid over medium, ash-covered coals; arrange onion slices around steak. Grill steak, covered, 7 to 11 minutes (over medium heat on preheated gas grill, covered, 8 to 13 minutes) for medium rare (145°F) to medium (160°F) doneness, turning occasionally. Grill onion 10 to 12 minutes (gas grill times remain the same) or until tender, turning occasionally.
3. Carve beef into slices. Divide spinach evenly among four plates. Top with steak slices, tomatoes, onions and eggs. Drizzle evenly with reserved 1/4 cup dressing.
Nutrition information per serving
302 calories; 14 g fat (4 g saturated fat; 8 g monounsaturated fat); 163 mg cholesterol; 180 mg sodium; 10 g carbohydrate; 2.4 g fiber; 31 g protein; 11.0 mg niacin; 0.6 mg vitamin B6; 1.7 mcg vitamin B12; 3.4 mg iron; 38.3 mcg selenium; 5.2 mg zinc; 157.1 mg choline.
This recipe is an excellent source of protein, niacin, vitamin B6, vitamin B12, selenium, zinc and choline; and a good source of iron.
Cooking time: 25 to 30 minutes

Cooking time: 1-1/2 to 1-3/4 hours

Cooking time: 25 to 30 minutes


We want to know your opinion