Halloween has finally arrived! It's time to dress up with your scariest costume, transform your house into a haunted mansion, and launch a spooky-delicious Halloween feast. That's why we present you the most devilishly good Halloween meat recipes to kick off the scariest night of the year!  
1. Jack-O'-Lantern Stuffed Peppers
What would be of Halloween without Jack-O'Lantern? Surprise your guests with this wickedly good and easy-to-make recipe. But be sure you choose orange bell peppers! 
2. Spooky Sloppy Joes
Get everyone on the spooky mood with this gory but toothsome meat burger! You can even decorate it with green onion broomsticks, black olive spiders or use olives and cheese on the bun to make a monster face.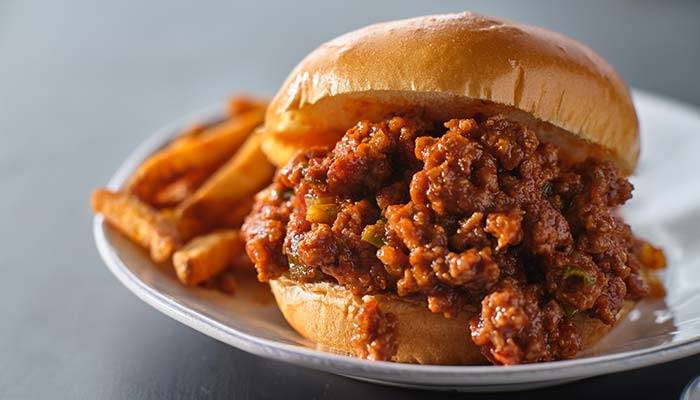 3. Hot Dogs Mummies
Ready in 25 minutes, these yummy mummies are so good that's scary. There's no trick for making them, you only need hot dogs, crescent roll dough and mustard. 
4. Chili Pizza
Serve up a slice of spookiness with this chili pizza! This ghoulish meal even has its own Jack O' Lantern costume. It only takes 20-25 minutes. 
For more Halloween-themed pizzas, check Yummy Mummy Beef Pizzas.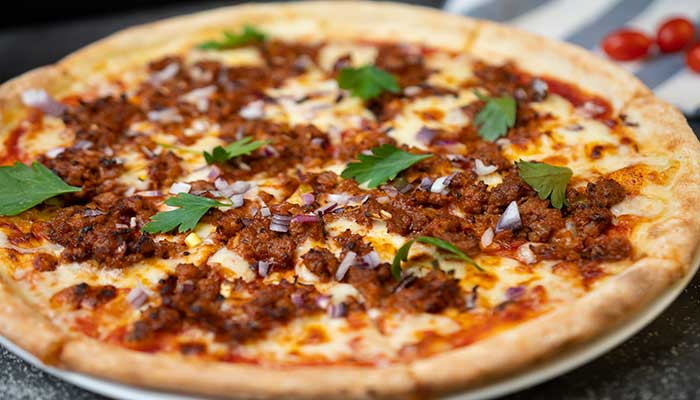 5. Candied Bacon Smokies
Oh, my gourd! These are the best treats for Halloween. Candies bacon smokies are equal parts savory, sweet, and spooky. What else do you need to ask for? 
Celebrate Halloween with these dreadfully delicious recipes that will guarantee to make your feast even more spooky. They will give your kids and friends the energy to monster mash and trick-or-treat all night long. Have a ghoulishly frightful Halloween!