It's Independence Day, in other words, the proclaimed "Best Holiday Barbecue" that meat lovers have been waiting for all year. So, head out for a picnic with your family and friends, fire up the grill, and wow them with these beyond-delicious meat recipes:
1. Grilled Salsa Steak Appetizer
Kick off your picnic with this crowd-pleaser appetizer! Do your patrol duty and let your guests wait for main dish with this exquisite and quick starter. It's like the best version of making nachos, and it only takes 35-45 minutes.
Forget about fireworks, these are the real stars! Be the hero of your kids with these hot dogs. With these 4 simple ingredients: hot dogs, thick slices colby cheese, skewers, and a refrigerated breadstick dough; you're ready to go.
Celebrate freedom with these delicious wraps! Ready in only 10-15 minutes and easy to transport in containers for your picnic.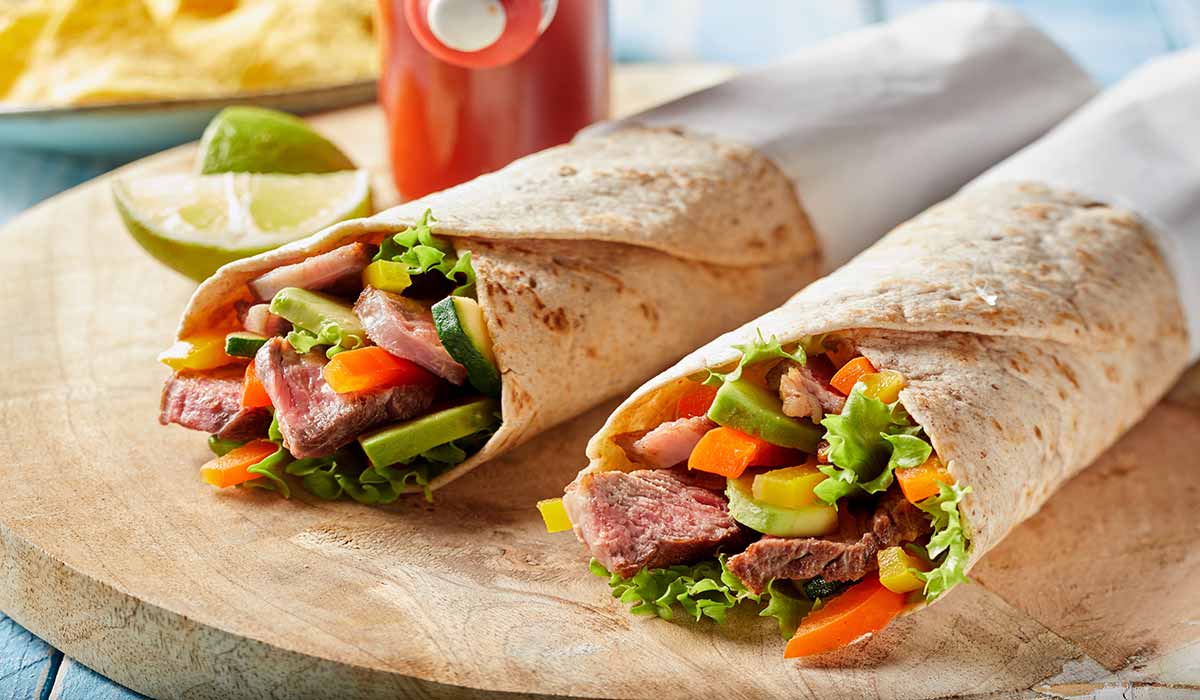 Steal the show with these mouthwatering BBQ baby back pork ribs and crown yourself King of the Grill! You might need to start preparing for it in advance, but its juicy flavor will be worth the wait.
For tips on barbecuing pork, check Cooking Tips Pork
Let's put some green on the menu! Don't feel guilty with this easy-to-make and mouth-watering salad, perfect for your 4th of July picnic.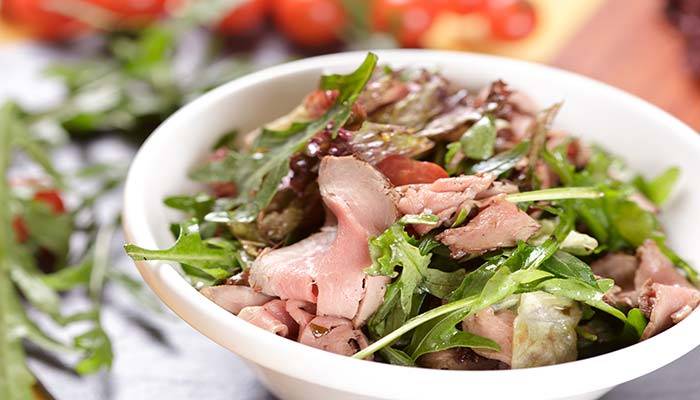 6. BLT Sushi
Channel your pursuit for freedom, with these original and tasty bacon sushi rolls.  After its 40 minutes of preparation, you will be the envy of your neighborhood; even Lady Liberty will want a bite.
Happy 4th of July everyone! Hope you celebrate being patriotic in the most delicious way ?